Online Giving
Text to give at 914-600-3444 (US only) Enter Keyword and amount Eg: Tithes 100; Offering 50; Building 100; Bus 50; Missions 20
Click here to Give
First Assembly of God - New Rochelle Service Times
Prayer and Thanksgiving Service [Join us on Zoom]
Connect Group
Make new friends and grow in your relationship with Christ. We need each other!
Learn more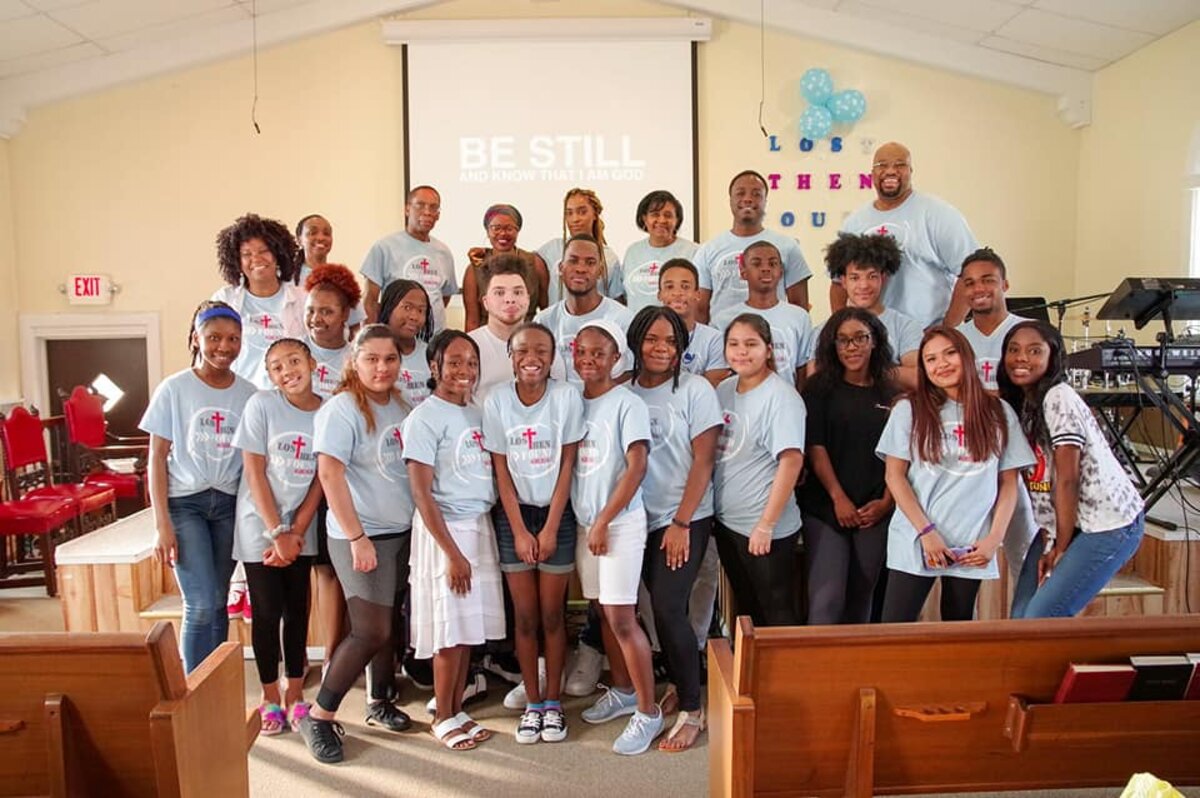 Student Ministry
A Christ centered student ministry, using what they want to give them what they need.
Learn more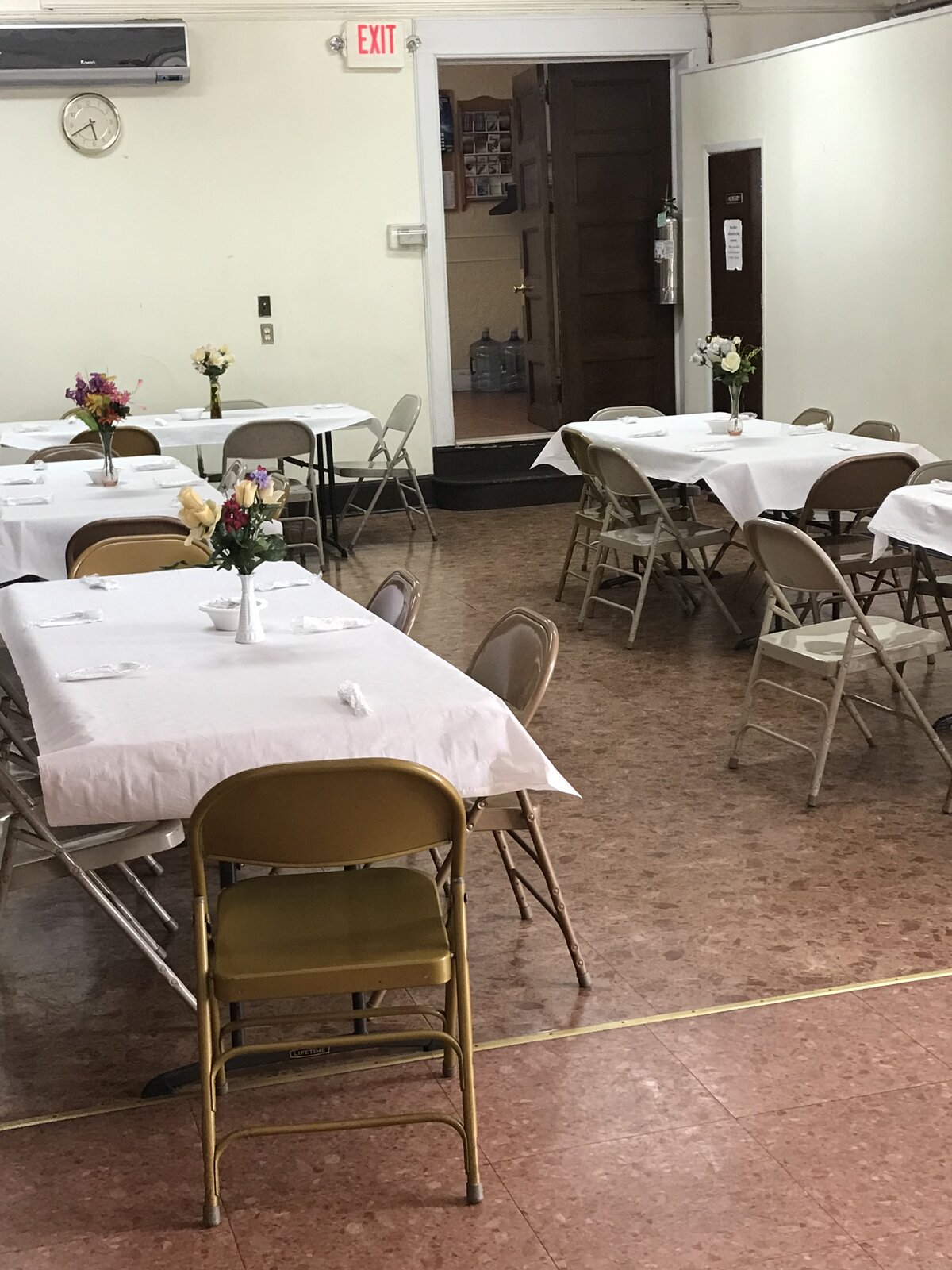 Soup Kitchen
Currently closed due to Covid-19 Restrictions
Learn more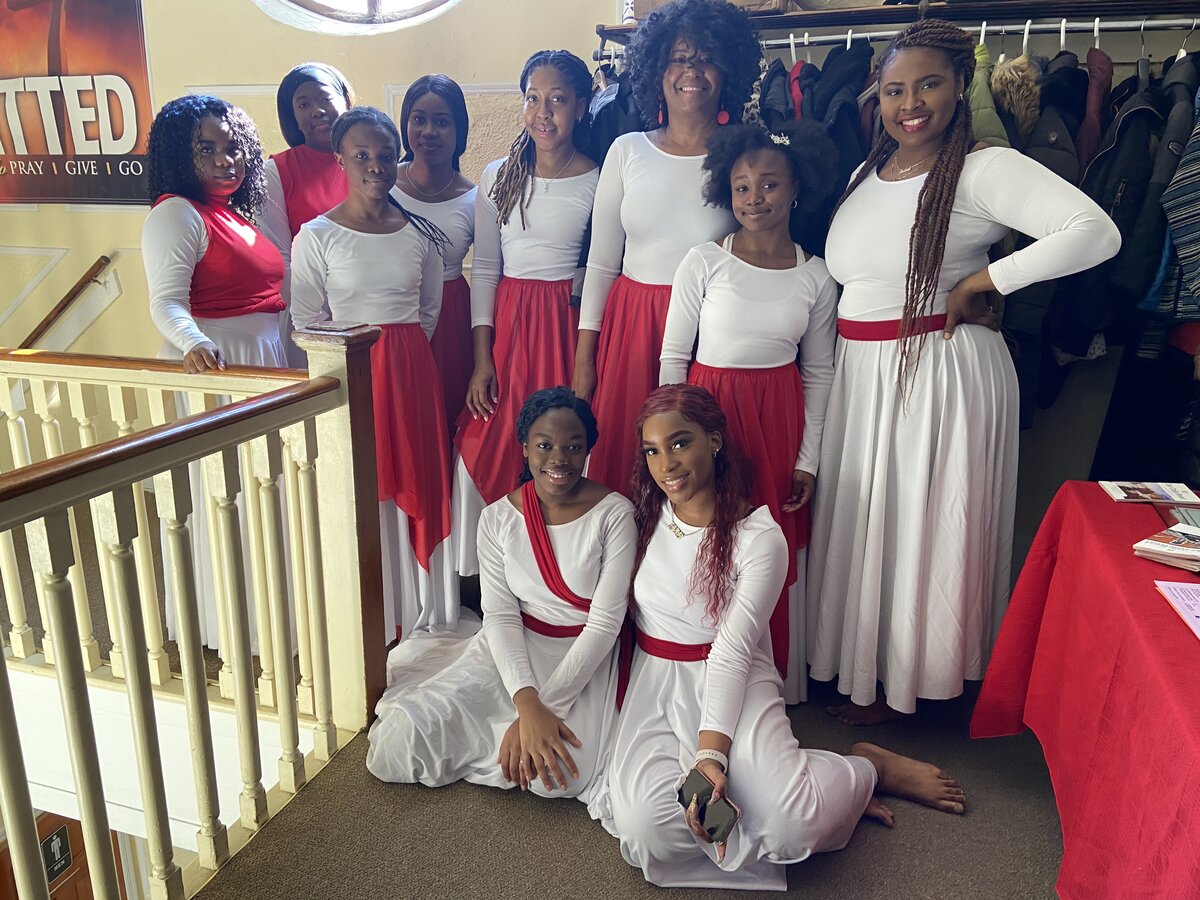 Karar Dance Ministry
Karar means to dance or to whirl. We use our bodies in movement of worship with a message that brings hope, salvation and conviction to the heart.
Learn more
How Do I Become a Christian?
A. Admit you are a sinner. "There is no one righteous, not even one … for all have sinned and fall short of the glory of God." Romans 3:10,23. (See Romans 5:8; 6:23.) Ask God's forgiveness. "Everyone who calls on the name of the Lord will be saved." Romans 10:13 B. Believe in Jesus (put your trust in Him) as your only hope of salvation. "For God so loved the world that he gave his one and only Son
Learn more
How do I get baptized?
Baptism is a form of obedience and public expression of faith in Jesus Christ.
Learn more